We are a small studio nestled outside of Fort Worth, TX in a beautiful rural community. Our instructors are unique in their own styles bringing a different experience to each class. Come yoga with us!
"I have been able to keep up with my practice and if I miss a live class I can always go back and do it at another time. HUGE BIG bonus!"
- Stacy T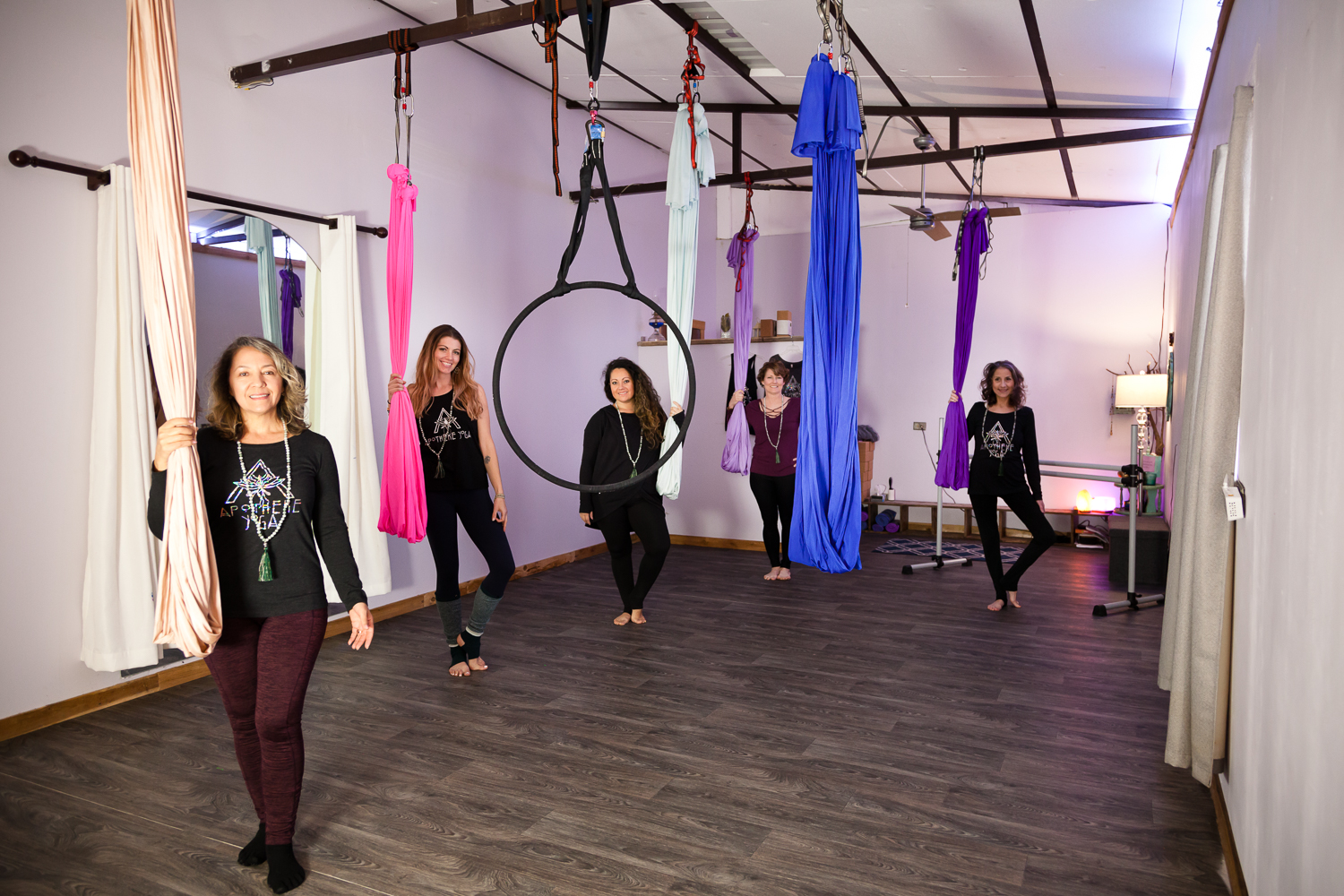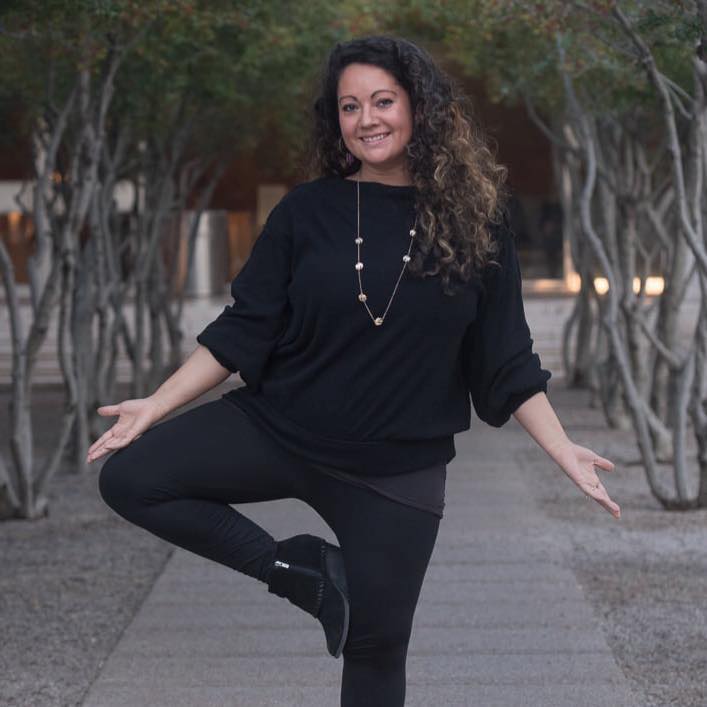 Hi, I'm Arleene Finch
Owner and an instructor at Apotheke Yoga Studio. We are so excited to bring our classes online and to have the opportunity to share what we love with people near and far. Join us on your mat space on your own time and never miss a chance to enjoy the beauty of yoga.